Ahmad Jamal, jazz pianist with a spare, hypnotic touch, dies at 92
His taut and rhythmically supple approach to jazz piano − notably his best-selling recording of "Poinciana" − influenced generations of other musicians who embraced his less-is-more dynamics
By Gene Seymour
Updated April 16, 2023 at 7:34 p.m. EDT|Published April 16, 2023 at 6:18 p.m. EDT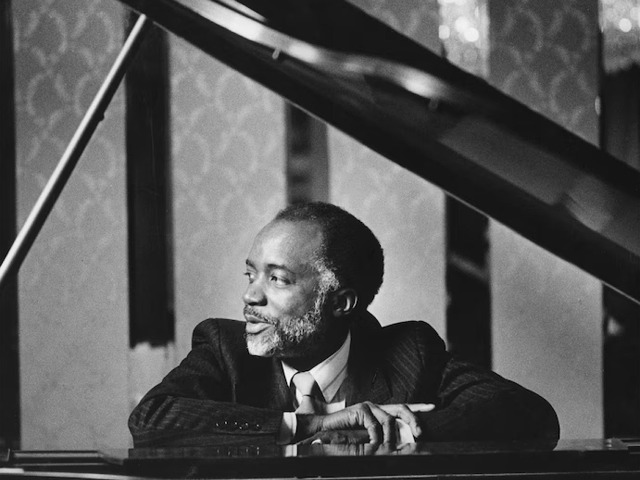 Ahmad Jamal, whose taut, spare and rhythmically supple approach to jazz piano influenced generations of other musicians who embraced his less-is-more dynamics, died April 16 at his home in Ashley Falls, Mass. He was 92.
The cause was complications from prostate cancer, said his daughter Sumayah Jamal.
◆
わかGが高校時代から大好きな"Poinciana"のピアノで有名になったアーマッド・ジャマルが、現地時間4月16日に亡くなりました。92歳でした。死因は前立腺がんだったとのことです。
また一人、名人が消えて行きました。R.I.P.
(2023/4/17)
■ ■ ■ ■ ■