Junior Mance, a pianist, composer, and educator known for his earthy, bluesy style, died January 17 at his home in New York City. He was 92.
His death was announced by his wife of 22 years, the former Gloria Clayborne, in a January 17 Facebook post. Cause of death was not disclosed; however, for several years Mance had been afflicted with Alzheimer's disease.

Facebookでの訃報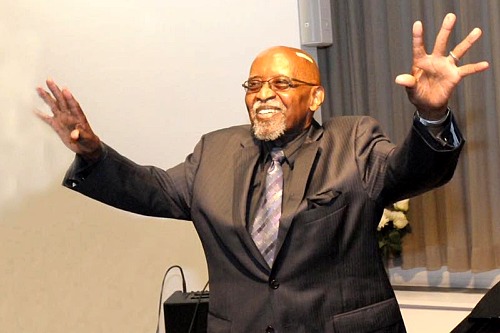 Gloria Clayborne Mance
1月18日 8:05
Junior Mance passed peacefully today at home with his music, Matt and myself.
I will forever miss his smiles, his love, his laughter our shared happiness and ultimately my best friend.
I know the world has lost a jazz legend, he was undoubtedly a very loving, happy and unforgettable person. I have lost my soulmate.
I know there will be people reaching out with calls, texts, and prayers. Please know I will read and appreciate them all even if they may go unanswered for a while. I will respond.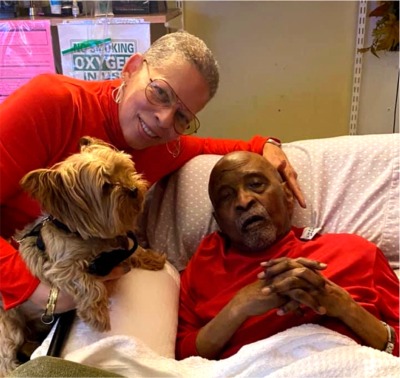 2020年12月27日投稿